Cinnamon Ridge Estates
(Active)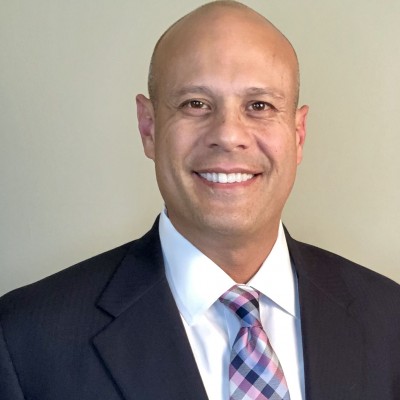 Tony Bahou -EXIT New Door Realty
EXIT New Door Realty
855 Pear Orchard Dr
Ridgeland, Louisiana, 39157
(601) 212-5955
---
Cinnamon Ridge Estates awaits you. Open spaces. Relaxed settings. Peace of mind.
These are the emotions that are felt and developed as you come home to a new way of living. A new atmosphere where history meets modern convenience.
Introducing Cinnamon Ridge. A planned development community located on one of the last residential areas unspoiled by urban sprawl. Step back into history as you come home to a quiet little place of your own.
Just outside the historic town of Raymond, Mississippi sits the most attractive and desirable group of home sites ever created in this area of Central Mississippi. Nestled among the rolling hills of one of the last remaining rustic areas of Hinds County lies a new, planned community called Cinnamon Ridge. This unique development has been born out of a vision of what life used to be. A feeling of warmth you get during the holidays and family gatherings. That feeling of security and peace of mind we remember as children.
Located near a town area designated as a 2004 Preserve America Community in recognition for its continuing commitment to preserving history and using its natural resources for the benefit of the community. Cinnamon Ridge has been created out of a pristine mixture of rolling hills and untouched hardwoods. This development is located on a historic site formerly known as Edgewood Plantation, a family owned section of land that supported an entire community of all families and all people by sharing the fruits of the land with the entire community. A section of land that became an integral part of growth and survival that would secure the future of the what the town of Raymond would soon become. This new community sits on the corner of Dupree and Ratliff roads adjacent to the Dupree House and Mamie's Cottage, both listed on the National Register of Historical Places.
Cinnamon Ridge beckons those who want a better quality of life away from the traffic, congestion, and the stress of suburban life. This new development is only for those individuals that have a desire to retire or raise a family in an area unspoiled by gridlock created by unchecked growth. Whether you are building your first home or your last home, Cinnamon Ridge offers a chance to spread out. An opportunity to create a home site with room to grow and have the security and benefits of a gated community with protective covenants.
---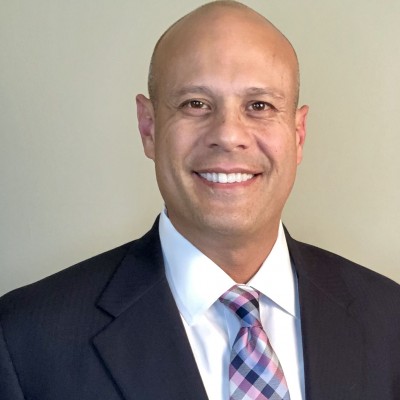 Tony Bahou -EXIT New Door Realty
People get stressed out when buying or selling a home. There are many potential obstacles that could wreck a real estate transaction. I will guide you through each step of the home buying or selling process. Instead of having a deal fall through because of an easily solvable issue, my clients end up either getting the home they want or being able to move after a successful sale. Give me a call at 601 212-5955 so I can help take the stress off of you!
EXIT New Door Realty
855 Pear Orchard Dr
Ridgeland , Louisiana 39157

(601) 212-5955